< Back to all blogs
By: Shanda Decker on December 10, 2014, 9:07 am
When your newborn first arrives, you'll want to capture the moment to cherish it forever. When family comes to visit, capture the first moment they see your new one. This type of photo shoot is usually heavily discounted if you have already purchased maternity photos and an infant shoot.
Call or Text:
801

.

558

.

6868
Email:
shanda
@louish.com
Studio: Located in
Saratoga Springs, UT

Like our Facebook Page
to receive special offers
and discounts.
FB.com/ShandaDeckerPhotography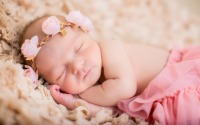 Infants: $200
Includes multiple outfit changes, 25 edited photos. Portfolio Examples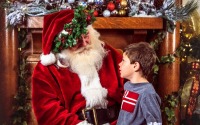 Event Photography: $200/hour
Includes 2 photographers and your images on a disc.